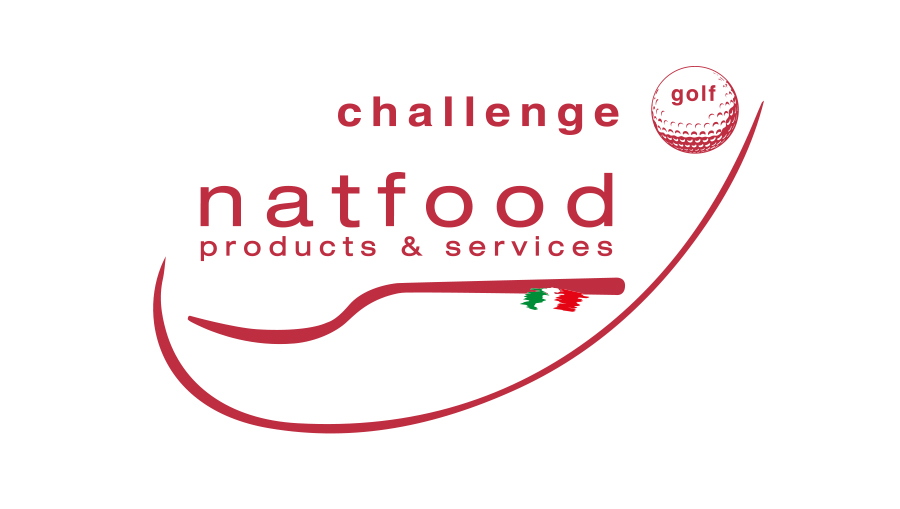 Natfood will be the main sponsor of the exclusive Golf circuit "Natfood Challenge" , which includes 13 stages in some of the most suggestive Italian golf clubs.
Together with the most important Natfood brands, namely Gin-Co, Orzeus, Cremosito, Yo Soft, Happy Puppy, Cioconat and Gelato Gourmand, this even will be supported / sponsored by other important brands, such as Granulati Italia, Sirea, Forneria Artigiana, Riso Scotti, Del Monte, Dilmah, Polara, Da Vinci, SPM, Sinfo One and Meseta.
The tournament started April 2nd at the Milan Golf Club and will finish at the wonderful Riviera Golf Resort in Rimini with the National final.
In every stage, inside the Hospitaliy, there will be a food corner where you will find tasting of Gin-co, Cremosito and Vegan Cold Cream, placed on our customized slim carts.
All the contestants and public can taste and experience the most important Natfood products.
The Italian stages will be:
APRIL
April 2nd, Golf Club Milano, Milan
April 8th, Golf Club Bologna, Bologna
April 17th, Cosmopolitan Golf & Country Club, Pisa
April 23rd, GardaGolf Country Club, Garda Lake
MAY
May 7th, Golf Club L'Albenza, Bergamo
May 14th, Parco di Roma, Roma
May 20th, Golf Modena, Modena
JUNE
Jun 25th, Golf Club della Montecchia, Padova
Jun 28th, Franciacorta Golf Club, Brescia
JULY
Jul 2nd, Golf Club Tirrenia, Pisa
Jul 23rd, Dolomiti Golf Club, Trento
AUGUST
Aug 13th, Riviera Golf Resort, Rimini
NATIONAL FINAL Sept 22nd, Riviera Golf Resort, Rimini