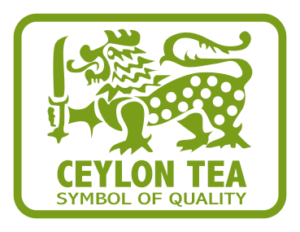 Exclusive Ceylon Tea: pure, unblended, of controlled origin.
Excellent quality: those who try it never forget it.
The Dilmah line of tea bags is characterised by its great variety:
Classic tea, available in the most traditional flavours.
Exotic fruit tea, all the deliciousness of black tea enriched with 11 flavours, perfectly blended.
Green tea, a concentrate of precious substances and an elixir for the body and the mind, in 4 different versions.
A variety of infusions, naturally without caffeine, all delicious, delicate and refreshing, in addition to the best decaf tea.
Finally, the Organic range, complete with organic teas and infusions, in harmony with nature, consisting of green tea, red tea, black teas and infusions, absolutely free of pesticides and synthetic fertilisers.
The products of this range are accurately selected and certified by IMO, Institute for Marketecology, a Swiss institute, leading provider of international certification services according to organic standards.