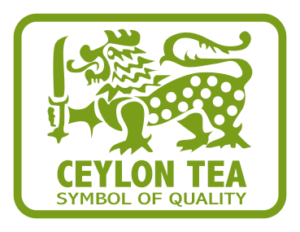 Exclusive Ceylon Tea: pure, unblended, of controlled origin.
Excellent quality: those who try it never forget it.
The Dilmah line of tea bags is characterised by its great variety:
Exceptional is the line of tea in leaves packed in a triangular bag, exceptionally fresh.
Freshness is the key element of every tea tasting. Fresh tea contains more natural anti-oxidants and therefore ensures a better protective effect.
In addition, the tea leaves and the fresh herbs are more flavorful and more strongly scented, containing more of the character that makes them unique.
Serve without teapot, with the filter over the lid of the cup.